Welcome to visit Nanjing Pujiang Alloy Materials Co., Ltd!
Focusing on creating product value for customers
2010 Year

Establishment of the company

6000 Ten thousand

Registered capital
Nanjing Pujiang Alloy Materials Co., Ltd.
---
Nanjing Pujiang Alloy Materials Co., Ltd. is a large-scale manufacturer of special alloys such as Nodulizer, Inoculant, Cored Wire, Mould Inoculant, Mould Powder for casting iron pipes, Nickel-magnesium and other special alloys customized by the foundry.
The company was established in 1995, located in the Nanjing Economic and Technological Development Zone.The company has a registered capital of RMB 60.363 million and an actual total investment of RMB 200 million. In 2015, the company actively responded to ...
---
MORE +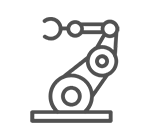 Innovative research and development
The company is committed to large-scale production enterprises with various specifications required by the casting industry
Strength innovation
Continuously evolving technology and innovating new products to meet the needs of different fields

Experienced
Established a good reputation and image in the industry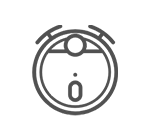 Quality certification
The company persistently develops new products and continuously improves its product technology research and development capabilities.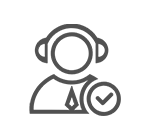 Quality can be recognized
Dedicated, perfect, attentive service to meet customer needs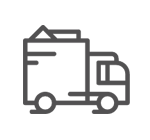 Sales network
Our products are sold to multiple regions both domestically and internationally, and we have cooperative relationships with over 100 enterprises
The company persistently develops new products
The company has been specialized in producing all kinds of casting materials for 27 years, with a sales revenue of 315 million yuan in 2021. The annual production capacity is 60000 tons (including Thailand), and the export proportion of products is about 60%. At present, the production scale, product category and export volume of the company are in the leading position among similar enterprises in China.
MORE +